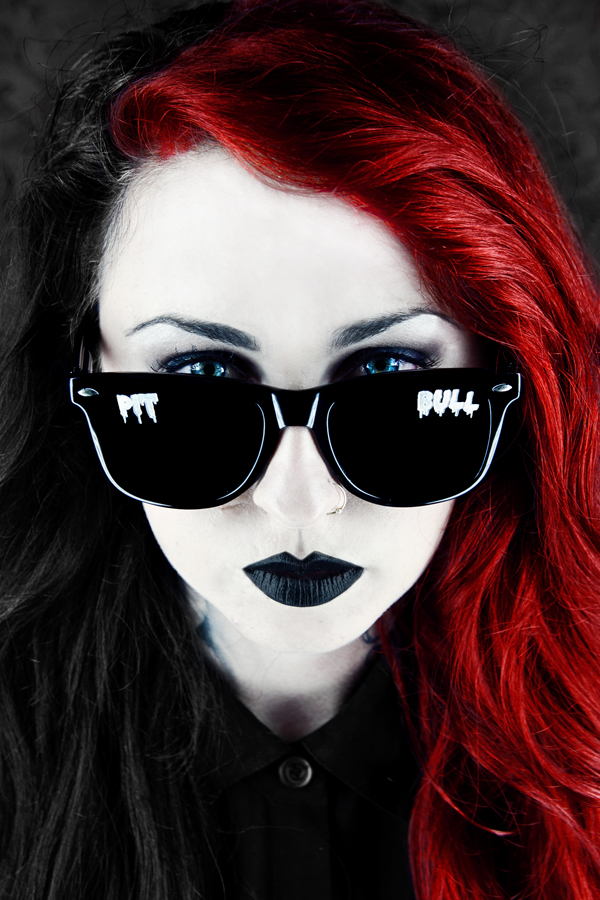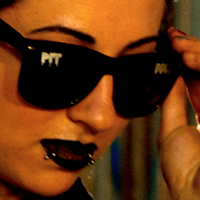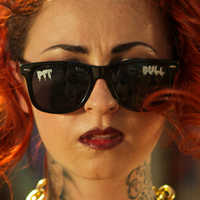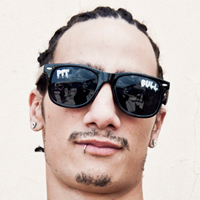 Order Today
$24 each plus $5,95 shipping.
Customer Service: FilthyPawz@Gmail.com
Please allow 2-3 weeks for shipping
"The Pit Bull" – Worn by both Mariah, Jessica, and Kanani, this slick style is "unisex". Just enough "sexy" to be worn by a female yet "powerful" enough to be shown off by a male. And what better way to show off what breed of dog rocks than to proudly wear it on the lens of these shades.