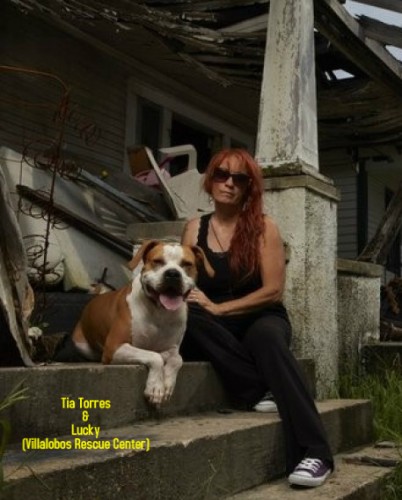 Villalobos Rescue Center
Would like to thank you for your Donation.
Villalobos Rescue Center is a 501©(3) private, non-profit organization and all donations are 100% tax deductible. Your donations help us to continue to provide our dogs with food, shelter, medical care, spay/neuter, and all of their other needs.
Each and EVERY dog taken in, gets spayed or neutered, and given any medical treatment necessary. We work patiently to re-acclimatize fearful dogs to the loving care of a human, so that they may eventually be adopted. In some cases, these dogs have never had a kind word or touch, and it is a slow process. After determining temperaments and compatibility factors, we begin that long search for the perfect home.
Unsubscribe below
If you have signed up to make a monthly donation in error you can unsubscribe below.
Use the button above to stop sponsoring or supporting one of our dogs