With hundreds to thousands of requests per week, to speak to Tia Torres directly, it has become impossible for her to answer each and every one of them personally.
Join us on Patreon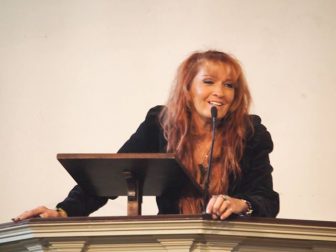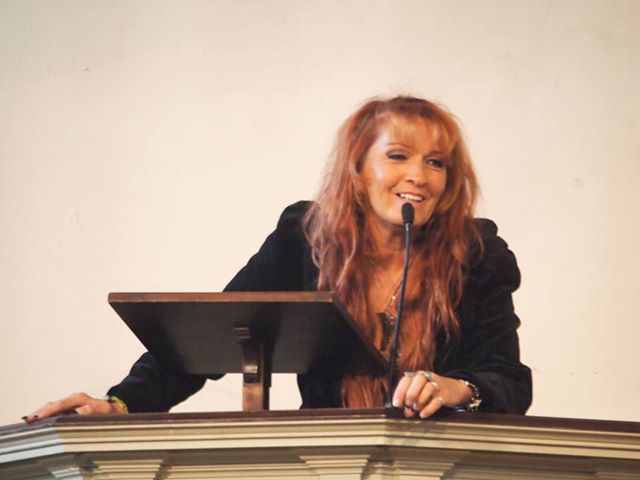 Tia calls this her private club. Supporters and fans can choose a tier that fits their budget and all of the money is donated 100% to the dogs. Here you will have a DIRECT & PERSONAL contact to Tia Torres. Depending on which tier you pick, you even have the option of joining her during Watch Parties of "Pit Bulls & Parolees"
To join: Villalobos Rescue Center | Patreon
Tia's Podcasts
There are (2) podcasts available.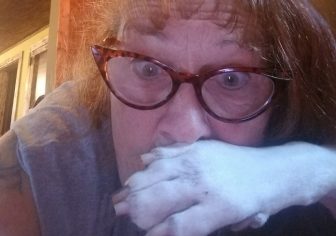 TIA TORRES – UNMUZZLED: This one requires a "warning." Tia shoots straight from the hip and tells it like it is. From behind the scenes when filming the TV show to taking you through a "day in the life of," you will get to see what Tia Torres deals with on a daily basis. Not only entertaining but there is no sugar coating this one. On some of her broadcasts, she will even iinvite you to phone in and ask questions, make comments, etc.
To check it out: Tia Torres – Unmuzzled Online Radio | BlogTalkRadio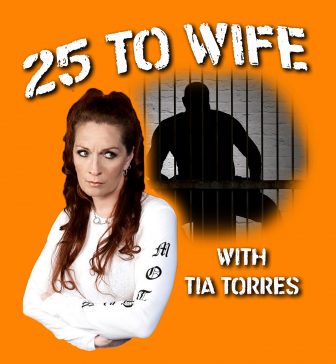 25 TO WIFE: Tia's other world revolves around prison life. The self-proclaimed "professional" prison wife talks about various aspects of being married to a convicted felon. This podcast also caters to her private Facebook group "Doing the Time with Tia Torres," which is a women's support group for those that find themselves caught up in this lifestyle. During various episodes Tia is sometimes joined by her co-host and ex-husband #3 (who by the way is in prison). The talk is raw, the words are un-filtered and the laughter is warped.
To check it out: 25 to Wife Online Radio | BlogTalkRadio
Facebook Fan Page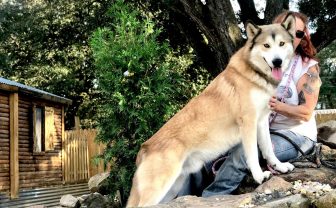 TIA TORRES OF PIT BULLS & PAROLEES: This fan page is run by Tia Torres herself. It is not just dog related but everything Tia Torres is involved in. It is a public page, so you don't have to wait for your request to be accepted.
To check it out: (20+) Tia Maria Torres of Pit Bulls & Parolees | Facebook